Player Details
dgeneratio
Member Details
Location:
Offline since
23:05 Thu 01/04/21 (BST)
Member Since:
Mon 22/01/07 (GMT)

2007/01/22 09:00 GMT

E dd/MM/yy (z)

Forum Posts:
38,097
Details:
Male, 31, Germany
About Me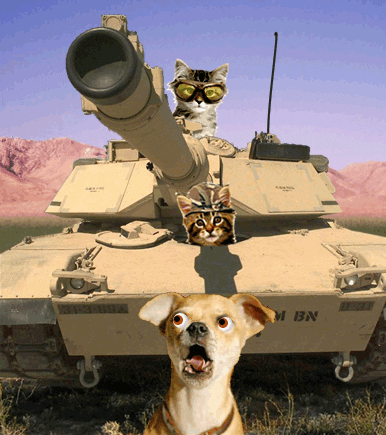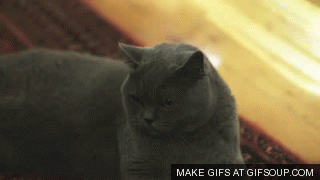 Alpha Tester for World of Warships Legends for Console, also a World of Tanks Console Ambassador
-----------------------------
Semi Retired
If you want a few games PM me on Facebook and i'll see what I can do.
Grovyle said:
"The important thing is not how long you live... It's what you accomplish with your life.

While I live, I want to shine. I want to prove that I exist. If I could do something really important... That would definitely carry on into the future."
-----------------------------
Full Profile
http://pastebin.com/rd1pginM
-----------------------------
| TournaPoints | |
| --- | --- |
| All Time Points Won | 4,191 |
| 8 Ball Arcade | Intermediate |
| --- | --- |
| Ranking | 699.8 (291st) |
| Maximum | 702.4 |
| Wins | 126 (44.2%) |
| Losses | 159 (55.8%) |
| Seven Ballings | 8 |
| Run Outs | 3 |
| Micro Tourny Wins | 3 |
| 9 Ball Arcade | Adept |
| --- | --- |
| Ranking | 715.6 (157th) |
| Maximum | 717.5 |
| Wins | 419 (50.8%) |
| Losses | 405 (49.2%) |
| Run Outs | 48 |
| Golden Breaks | 11 |
| Tournament Wins | 1 |
| Micro Tourny Wins | 1 |
| 8 Ball Billiards | Adept |
| --- | --- |
| Ranking | 750.5 (159th) |
| Maximum | 844.6 |
| Wins | 1,878 (51.3%) |
| Losses | 1,784 (48.7%) |
| Abandoned | 6 (0.2%) |
| Seven Ballings | 86 |
| Run Outs | 32 |
| Golden Breaks | 10 |
| Tournament Wins | 6 |
| Micro Tourny Wins | 1 |
| 9 Ball Billiards | Adept |
| --- | --- |
| Ranking | 734.2 (262nd) |
| Maximum | 842.8 |
| Wins | 3,953 (46.0%) |
| Losses | 4,638 (54.0%) |
| Abandoned | 16 (0.2%) |
| Run Outs | 168 |
| Golden Breaks | 40 |
| Tournament Wins | 3 |
| Micro Tourny Wins | 1 |
| 8 Ball Pool UK | Adept |
| --- | --- |
| Ranking | 764.2 (60th) |
| Maximum | 853.1 |
| Wins | 3,972 (52.2%) |
| Losses | 3,630 (47.8%) |
| Abandoned | 11 (0.1%) |
| Seven Ballings | 315 |
| Run Outs | 124 |
| Golden Breaks | 21 |
| Tournament Wins | 6 |
| Micro Tourny Wins | 1 |
| Killer Pool | Adept |
| --- | --- |
| Ranking | 758.0 (65th) |
| Maximum | 793.0 |
| Wins | 236 (55.9%) |
| Losses | 186 (44.1%) |
| Turn Success | 3,454 of 4,387 (78.7%) |
| Safeties | 762 of 3,045 (25.0%) |
| Overall | 103.8% |
| Straight Pool | Adept |
| --- | --- |
| Ranking | 705.8 (215th) |
| Maximum | 761.5 |
| Wins | 709 (47.3%) |
| Losses | 789 (52.7%) |
| Turn Success | 39,596 of 47,875 (82.7%) |
| Greatest Run | 59 |
| Runs of 30+ | 55 |
| Tournament Wins | 1 |
| Random | |
| --- | --- |
| Tournament Wins | 3 |
| Micro Tourny Wins | 1 |
| Overall | Adept |
| --- | --- |
| Ranking | 742.5 |
| Wins | 11,057 (49.2%) |
| Losses | 11,405 (50.8%) |
| Abandoned | 33 (0.1%) |
| Tournament Wins | 20 |
| Micro Tourny Wins | 8 |
| Mini Golf | |
| --- | --- |
| Games | 6,853 |
| Course Score | 9 |
| Occurrences | 156 |